Tom Clinton
Retail Manager
A regular customer at the store for some years, Tom joined the Farlows team in September 2017 and brought with him a wealth of retail and customer service experience, having managed a department in one of London's leading suppliers of mountain sports clothing and equipment for many years.
Although his family has a strong background in fly fishing (Tom first fished as a young boy in the company of his grandfather), Tom's passion was always for winter sports and he only 'rediscovered' fishing about a decade ago when persuaded to accompany his friend and former Farlows Marketing Executive, Jonathon Muir, on a trip to Walthamstow Reservoirs in North London.
Since then, Tom has travelled to several destinations overseas in pursuit of his next catch including Argentina, Mexico and Norway, though his passions reside staunchly with UK salmon and brown trout.
After discovering London's own River Wandle in 2016, he dedicated much of his spare time getting to know the river, catching some of its specimen fish and assisting with various conservation efforts in the years to come. With family ties to the Eastern Cape, Tom has fished for bass and trout in South Africa and enjoys game shooting and stalking, both in Africa and Scotland.
As a self-professed 'gear nerd,' Tom is always on the lookout for interesting new products and techniques, taking pride in his ability to assist customers with any and all questions relating to their fishing trips, be it on home water or abroad. Tom has committed his passion to print media on several occasions, writing and supplying photographs for articles in Fly Culture Magazine and for the Sportfish Catalogue.
---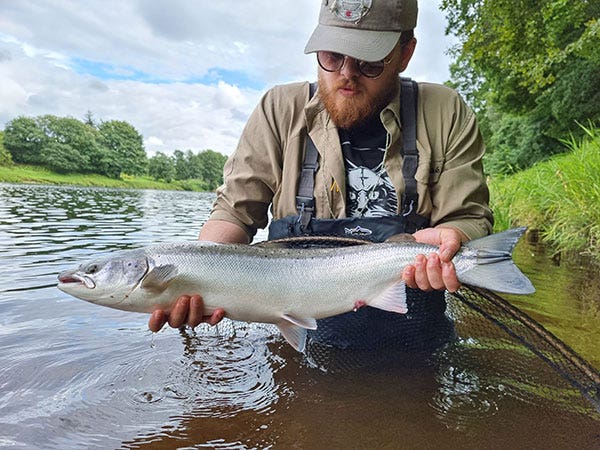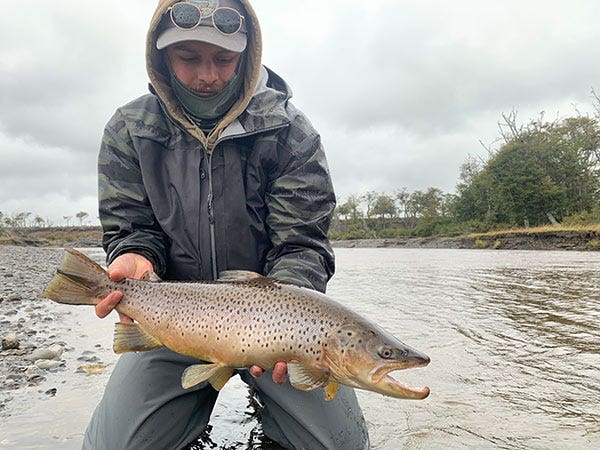 ---
Ask Tom About...
Trout fishing in and around London
Fishing and hunting in South Africa
Salmon fishing in Scotland and Norway