WINTER SALE - UP TO 50% OFF
The Farlows winter sale is now on, with up to 50% off across our fishing, fieldwear and country clothing departments.
Farlows Knitwear
The Farlows knitwear collection has something for everyone - it is designed and made for us in the UK too.
Patagonia
Whether you are looking for Patagonia's base, mid or shell layers or for their packs, waders and equipment you will find the best range here at Farlows. Stillwater Trout Tackle
Don't let the change of season stop you fishing, there are trout aplenty to be caught throughout the cooler months - discover our recommended gear today. Look After Your Best Friend
They always look out for us and with Farlows new range of dog beds and hand stitched bridle leather collars and leads, we can make sure we really look after them too.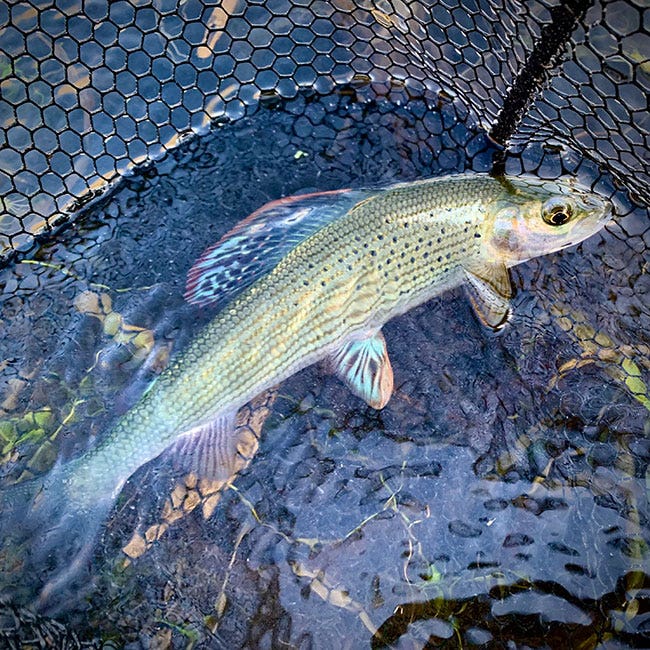 Gear Up for Grayling
There's still plenty of time left in the winter season to target the 'Lady of the Stream', so check out our recommended tackle selection and get out to the river!

GIFT IDEAS AND STOCKING FILLERS
If you're looking for a stocking filler or a smaller gift that's perfect for the outdoor and country enthusiast in your life, then take a look at our collections below.
Men's Jackets and Coats
Browse our range of outdoor jackets and coats for men, perfect for shooting, fishing, country walks or other outdoor pursuits - shop online now or visit us in-store.
MOST POPULAR JACKETS AND COATS
GET SET FOR SUMMER
It has been a long time coming, but summer has finally arrived.
FEATURED SUMMER ESSENTIALS

DISCOVER NEW FISHING
Our online and Pall Mall stores are constantly updating to reflect the changing season, with new stock from all leading manufacturers arriving regularly. Keep track of what's new!
FEATURED NEW GEAR

Fly Rods
for Trout, Salmon and Saltwater
Discover our vast range of high quality fly rods, perfect for beginners through to the most accomplished angler - browse online or call in-store today.
Fly Reels
for Trout, Salmon and Saltwater
We have a wide range of fly fishing reels from the top trusted brands - browse our range or call in-store today and speak to an expert.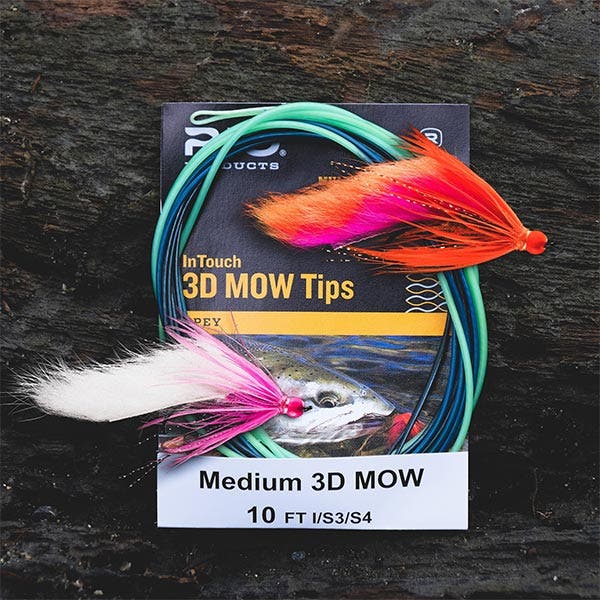 Fly Lines and Accessories
Spooling up for the correct fishing season with our wide range of fly lines. Whatever your quarry, get on the right lines!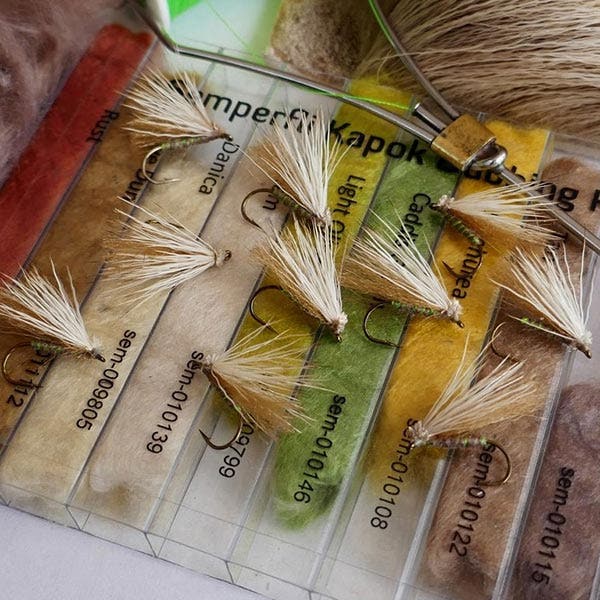 Fly Tying Materials
If you prefer to tie your own patterns, we stock all you need to create new and exciting imitations.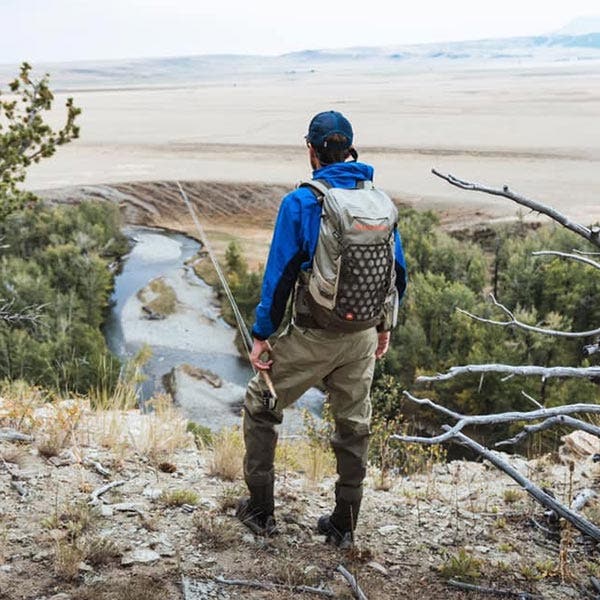 Fishing Waders and Wading Boots
For the ultimate in comfort and quality look no further than our range of waders and boots for fishing.
Discover The Story Behind a Farlows Sock
We recently visited one of our sockmakers in the Scottish Borders and spent a day witnessing, and filming, the attention to detail, craftsmanship and hand finishing that goes into creating every single pair.
Ask The Experts
The Farlows team has unrivalled technical and practical experience in all aspects of fishing, shooting and country pursuits and can offer the very best advice on all the equipment, clothing and accessories you require.
Useful Buying Guides
Choosing new gear can be a challenge with the vast range of kit on offer today. So our team is here to help you navigate your new perchase safely with our series of handy buying guides!
Fishing Tackle • Shooting Clothing • Country Clothing
Farlows Pall Mall Store
We are open:
Monday to Friday - 9am to 6pm
Saturday - 10am to 6pm
Bank Holidays - 10am to 4pm