Ashton Pohl
Senior Sales Advisor
South African-born Ashton joined Farlows in 2018, bringing with him a wealth of both fly and lure fishing experience. Growing up in Gauteng, Ashton always had a passion for the outdoors and started fishing at a very early age.
Joining Classics Fishing Club in 2012, Ashton became more involved in the competitive side of fishing, particularly when it came to taking part in competitions focussed on the capture of multiple species, enabling him to learn a huge range of fishing techniques and skills.
For his successes in competitions, he was awarded full SAALLA South African colours in 2017 when he represented his country in an international competition on the Okavango River in Namibia. This allowed Ashton to move to a provincial coaching role, helping to develop fishing and sharing his passion with younger generations.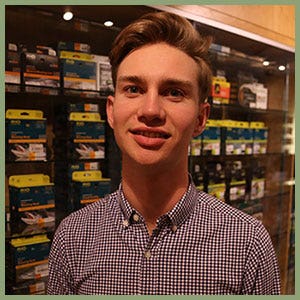 Having fished in all South Africa's provinces, and a few surrounding countries such as Namibia, Botswana and Zimbabwe, Ashton then moved to the UK where he spends his spare time trout fishing, targeting pike on the fly, as well as fishing along the coasts for bass. If he doesn't have a fishing rod in his hand, you'll find Ashton enjoying other outdoor activities like camping, hiking, mounting biking and climbing.
---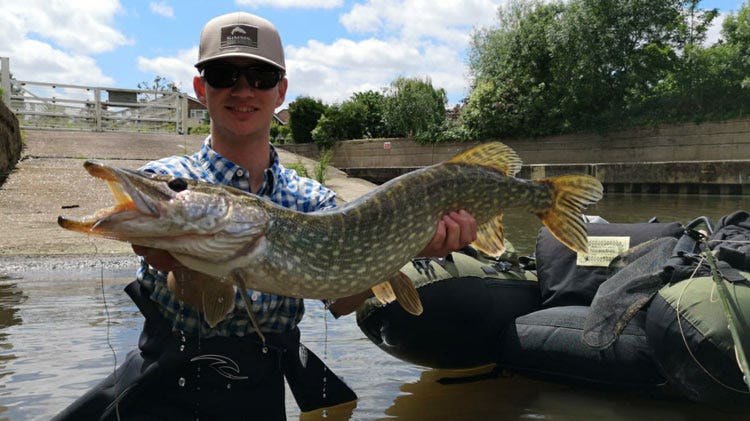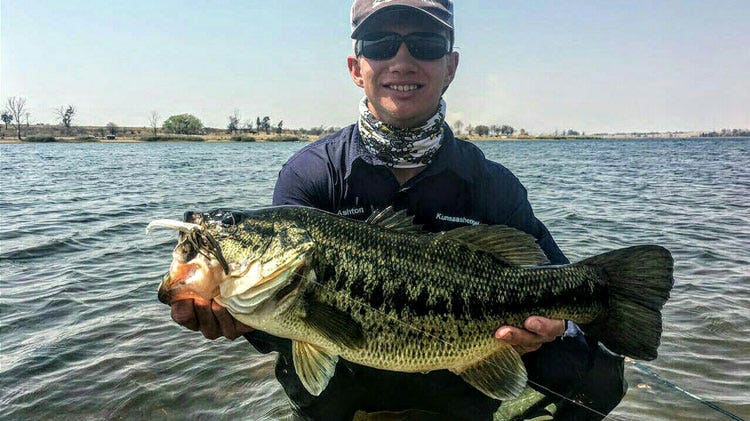 ---
Ask Ashton About
Freshwater and saltwater fishing in Africa
Fly fishing for pike
Modern lure fishing techniques
Contact Ashton by email at: ashton.pohl@farlows.co.uk