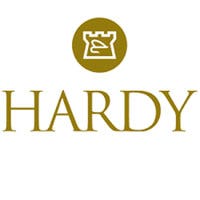 Hardy has a long history in fly fishing. Founded in 1872 by William Hardy as a shop in Alnwick, originally as a gunsmith, the brand has gone from strength-to-strength and is today one of the most popular fly fishing tackle providers around! Although Hardy is no longer a family run business, they stay true to the original values and the founders' dedication for constant improvement to produce the best tackle and clothing for all anglers.

Hardy Fly Fishing
Based in Alnwick, England, Hardy has been handcrafting innovative fly fishing gear since it was founded in 1872 and is still widely recognised as producing some of the finest fly rods and reels in the world.
One of our customers' favourite brands, Hardy fly gear is for those who require the best, and won't settle for anything less!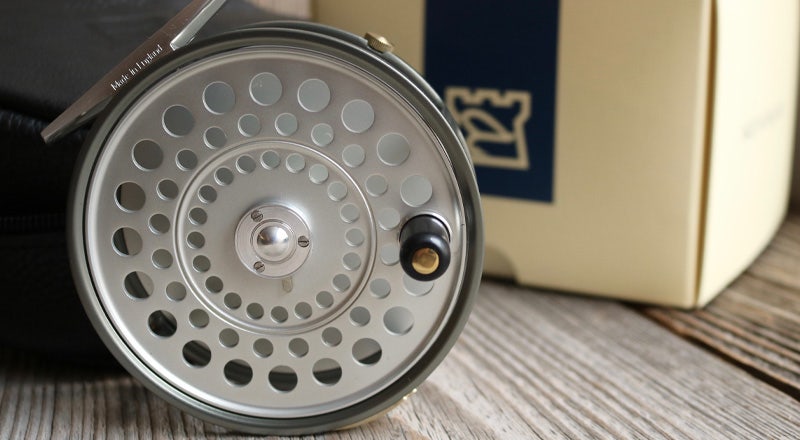 HARDY 150 ANNIVERSARY LIGHTWEIGHT FLY REEL
When Hardy looked through their history to find the best tackle to commemorate their 150th anniversary, it was quickly agreed that the Lightweight series in the 1970 edition was the correct choice to reisssue. A series that is a true Hardy original, and also price accessible, ensures the broadest participation in our celebration of Hardy.
This limited edition iconic lightweight series range manufactured in barstock aluminium is being reissued with a nickel silver double screw line guide, raised spindle casing and a collectable leather reel bag.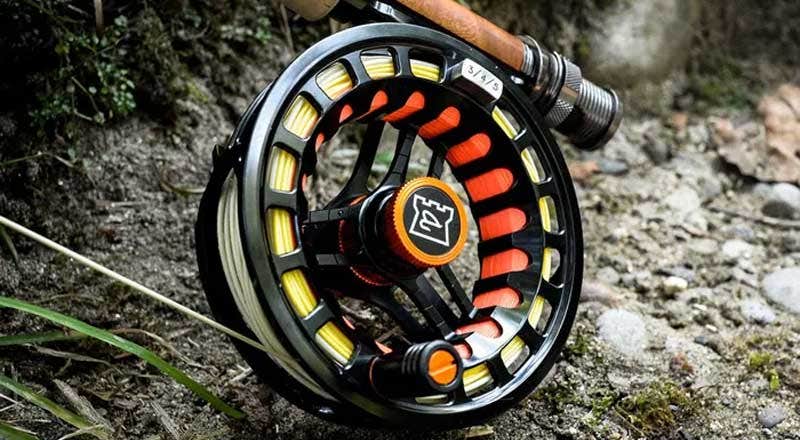 HARDY UDLA FLY REEL - BEST IN CATEGORY WINNER
A lightweight disc drag fly reel in its purest form, the Ultradisc UDLA features everything you need, and nothing you don't. With an innovative frame design it sets new standards in lightweight performance reels while allowing the use of ultra–thin fly lines and running lines as well as leader-only systems popular in modern river fishing.
The scaled multi-pad drag is also unregulated, meaning fine adjustment of the drag pressure over a large window is possible. Little wonder it was voted best in category at IGFA 2020, it's a reel gamechanger!
HARDY ULTRALITE LL
Never before have light line and river anglers had so many advanced techniques to choose from. The increased popularity of advanced European and competition–style techniques has to some degree left rod design behind - not anymore. Watch as Hardy's Product Manager, Howard Croston, discusses the range.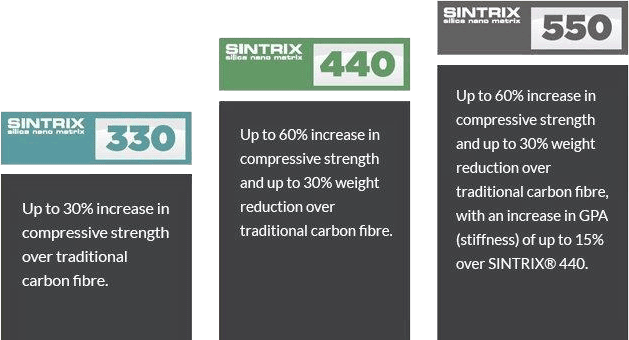 HARDY'S SINTRIX TECHNOLOGY
Small things make a big difference.
All carbon fly rods utilise fibres that are bonded together by an adhesive resin. The resin material used in SINTRIX® is produced by 3M®, a unique material incorporating silica nano spheres which provide a matrix of strength throughout the rod and make it capable of resisting pressure and compression from any angle. Put simply, SINTRIX® rods are stronger.
In developing SINTRIX® Hardy's specialist engineers and rod designers spent over two years experimenting with different mixes of carbon fibres combined with varying levels of nano silica resin. The results were astonishing with up to 60% increases in strength and up to 30% savings in weight and Hardy now offers varying levels of SINTRIX® technology across their entire rod range, each level bringing significant benefits over traditional carbon fibre construction.