I love so many things about Christmas. Spending quality time with my wider family, catching up with friends, quality food and wine, silly games, seeing the excitement build with my kids, putting up the decorations together, long walks with the dogs, finding someone the perfect gift. And of course, receiving something wonderful yourself that perhaps you usually wouldn't splash out on.
So here are a few suggestions around Christmas gifts for country guys that we've put together to help you with some ideas for that special something.
---
Christmas gifts for men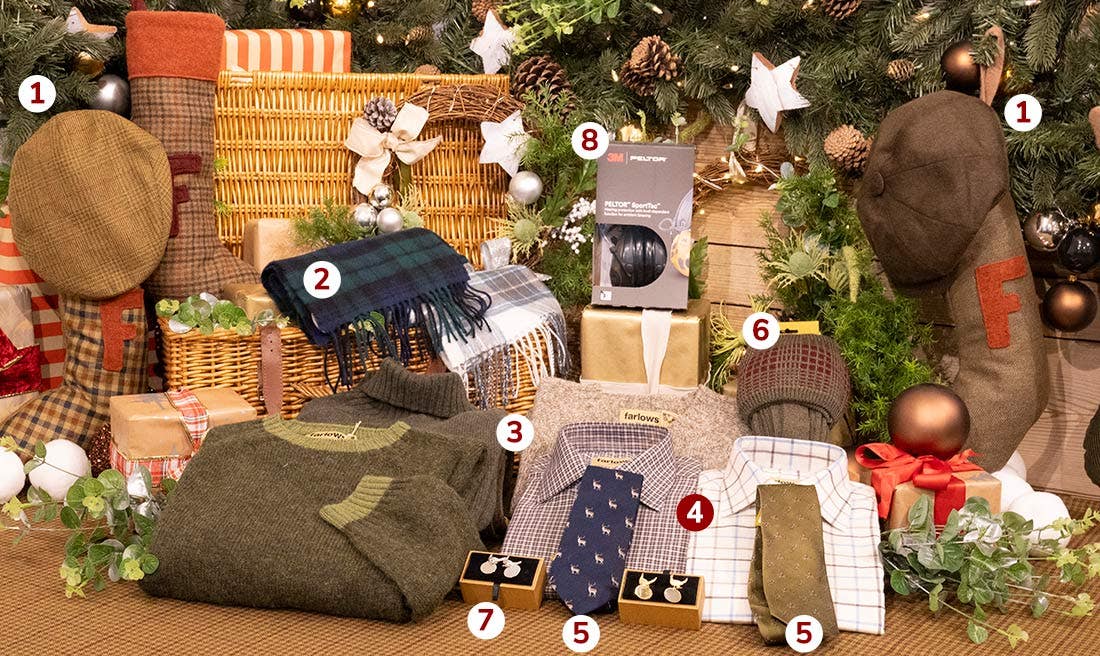 ---
Stocking fillers for men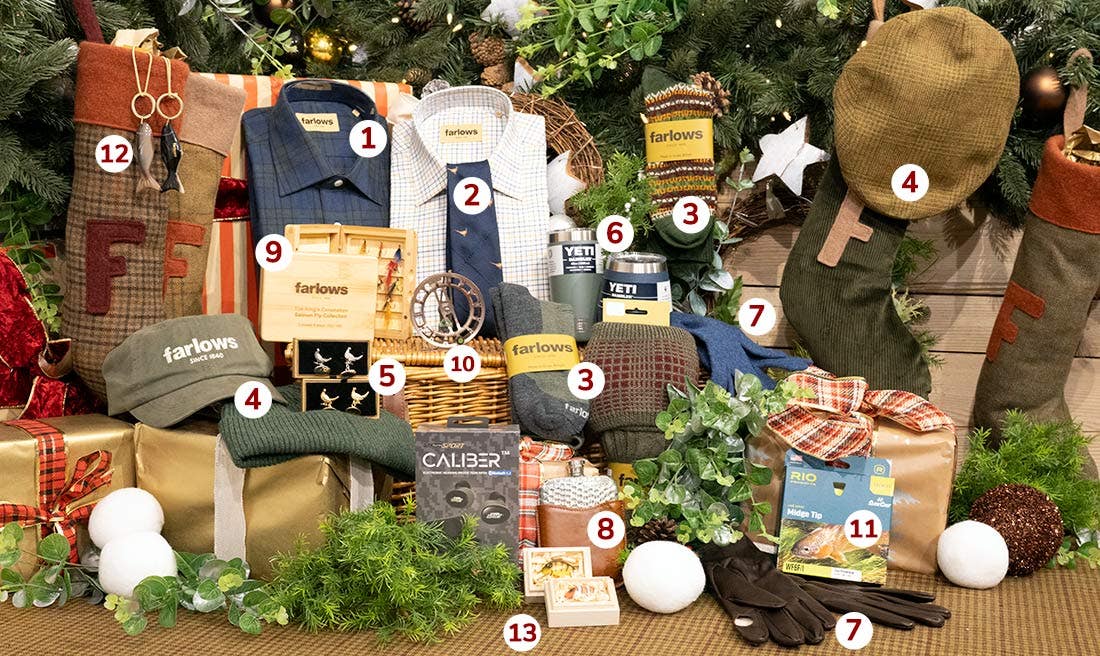 ---
Other Christmas Gift Ideas for Men
Men's Shirts
A classic gift, nothing beats a new Farlows shirt for Christmas... the perfect gift for a country gent.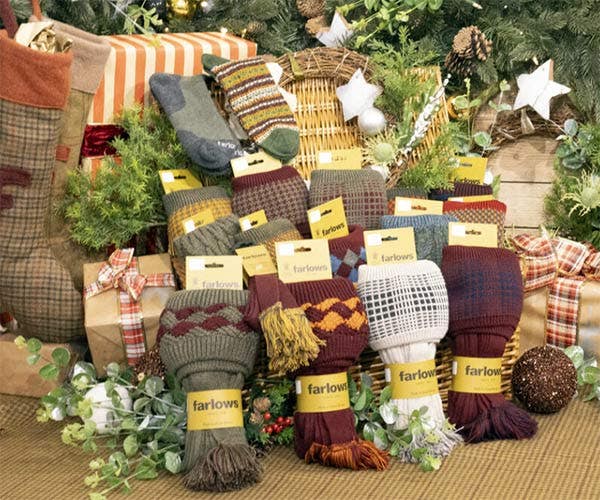 Men's Socks
With over 24 designs to choose from, socks don't have to be boring! An ideal stocking filler for country guys.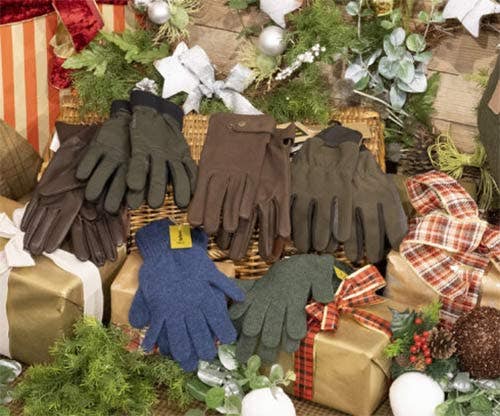 Men's Gloves
Woollen, leather, waterproof, fingerless, trigger fingered, you'll find what you need here.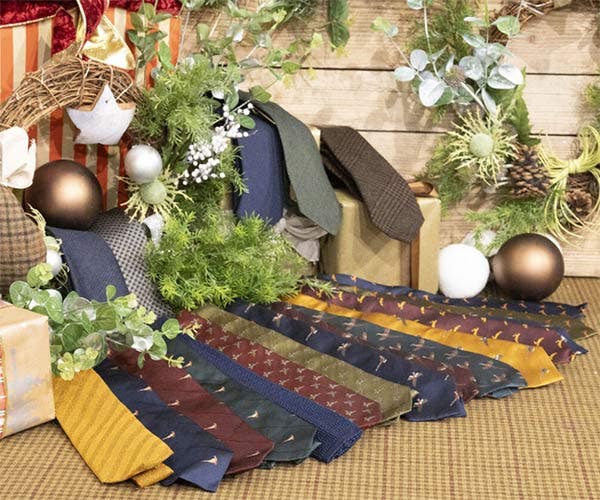 Men's Ties
From plain silk knitted, silk, tweed, herringbone or houndstooth, with pheasant, stag and hare designs, we've got you covered with our comprehensive range.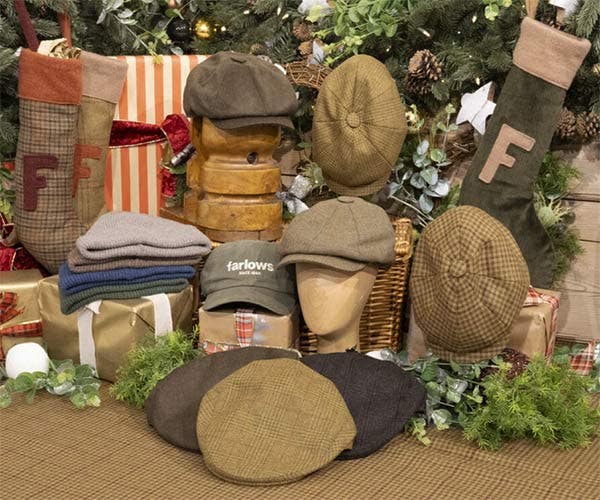 Men's Hats
Classic flat caps, 8 piece hats, chunky or "beanie style" Lambswool Watchcaps, baseball caps, there's something for every head in our collection of hats and caps.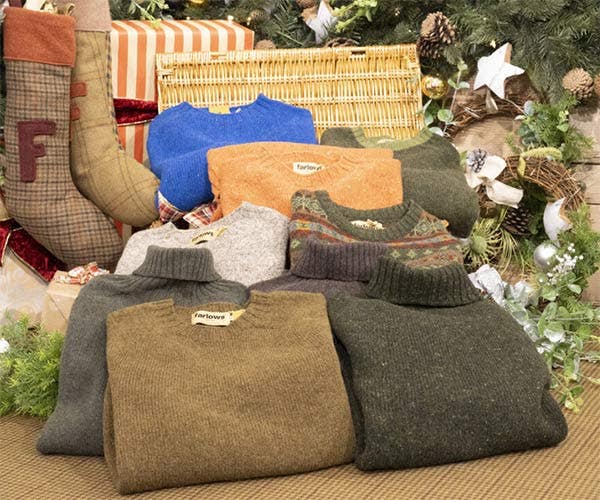 Men's Jumpers
The phrase "Christmas jumpers" can conjure up some ghastly creations. Our stunning range of jumpers isn't just for Christmas. Warm, practical and stylish all year round.