UK Trips and Residential Courses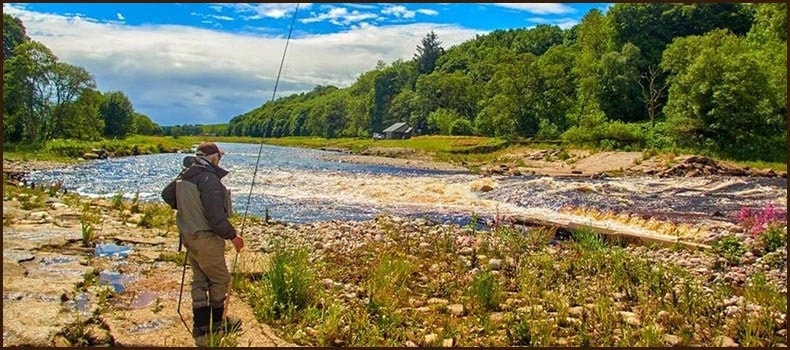 We work in conjunction with the team of instructors at the Sportfish Game Fishing Centre to offer a varied portfolio of day and residential courses throughout the UK. These are designed to be fun and allow you to hone existing skills and learn new ones in good company and great surroundings – with a chance of catching some great fish too.
---
We are currently unable to deliver our usual off–site trout, sea trout, salmon and grayling courses, but we are hoping to be able to restart these in 2022. Please call us on 0118 930 3860 for further details and get your name down to receive advance notification of the schedule.
For more information, or to make a booking, please contact our tuition team at the Sportfish Game fishing Centre by telephone on: 0118 930 3860