ABOUT CASSTROM
THE KNIFE SUPPLIER OF CHOICE
Casstrom is a distributor of quality outdoor and adventure equipment from Lapland and northern Scandinavia. A business committed to delivering the best and most inspiring range of products for wilderness bushcraft, hunting and pursuits in the great outdoors.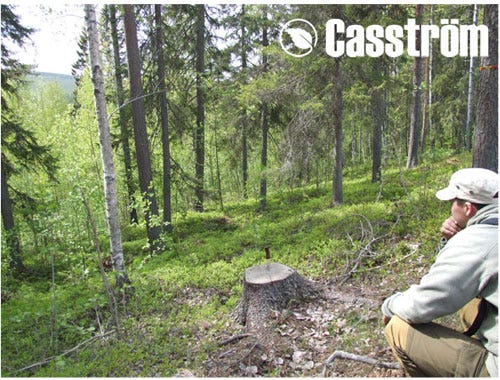 The company was formed in 2006 focussing initially on retailing Scandinavian outdoor equipment to the UK market. After some years of solid growth the business has evolved to a distributor and established specialist in the market.
Casstrom Limited is a family owned company started by David Cassini Bäckström, who grew up in the Swedish part of Lapland. He has a solid background in the business, being a third generation entrepreneur trading in handcrafted knives, leather and antlers in his family. David grew up with the arctic wilderness on his doorstep and in a culture where survival skills, hunting and knife handling is part of your normal upbringing. He is very delighted to be able to bring part of this heritage and lifestyle to the growing market of individuals inspired by a culture in which a knife is a tool and not a weapon.
The company offers traditional Nordic quality and fine craftsmanship of cutting tools, axes, leather goods and accessories. The products are made mainly in Lapland, spanning across Sweden, Finland and Norway, and the northern parts of these countries. Most products are handcrafted and made using the natural materials of the north such as curly birch, reindeer antler and moose antler, reindeer leather and hand-forged knife blades and tools.
These materials are not components of mass produced imports without soul, but part of a tradition of well-renowned Scandinavian knife-making and crafts.